Our Team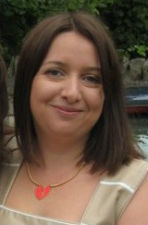 Claire Mellor
Copy writer
Claire writes many of our articles, reviews and resources and helps to ensure our content is up to date. She has more than fifteen years' experience in marketing and copywriting. She lives in Bristol with her husband James and her little boy, Teddy.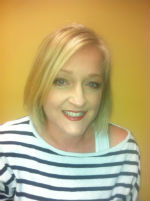 Jayne Smith
Social Media Manager
Jayne has enjoyed engaging with therapists via social media for the Private Practice Hub for over a year. She has first hand experience of running a successful business, over 20 years marketing experience, and is a mother to 3 children. In her spare time she can't resist a challenge - she has run the London and Chicago Marathons, completed a solo parachute jump and conquered the Three Peaks Challenge.
Mihaela Stefanova
Business Administrator
Mihaela assists the team with various administrative tasks and joined Private Practice Hub in July 2017. She is from Bulgaria and came to the UK to study at Bath Spa University. She has previously worked as an intern at the Bulgarian National Radio as well as volunteered at the British Heart Foundation.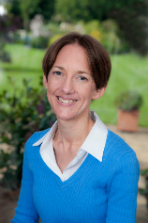 Joanne Weston
Clinical Psychologist
Joanne is a Clinical Psychologist and runs her own private practice in Bristol. She also has a background in journalism and enjoys writing for a range of publications and blogs.
Lee Spreadbury
Project Manager
Lee brings his experience from the corporate world of IT to the Team, translating business requirement to IT requirement and vice versa. Also interested in Social enterprises and helping small businesses focus on their core interest rather than worrying about the other aspects that go with running a small business. Lives and works in Somerset while trying to #giveback and be chief taxi driver to his young son.

Louise Tippett
Marketing/Advertising Project Manager
Louise has worked in Business Development, Project Management and Marketing Communications roles in the Health and Social Care sector for over 10 years. In her spare time she enjoys being outdoors either walking or running, spending time with her family and adorable pug. Louise also volunteers at running events and with a charity to support disabled people at music festivals.
Jaffa
Office Support
Jaffa has stepped up her help in the office after the team sadly lost Tag who used to oversee matters. She likes to take part in meetings, especially if any food is involved!